Everything you need
to power your website.
Flexible hosting plans for all your web hosting needs.
Check Packages
Why choose us?
Because we're the best.
Get the ultimate tool and learn how to grow your audience and build an online business.
Free domain for life
Friendly support
Optimized hosting
Easy to configure
Free website migration
Premium features
Let's make your website fast and secure.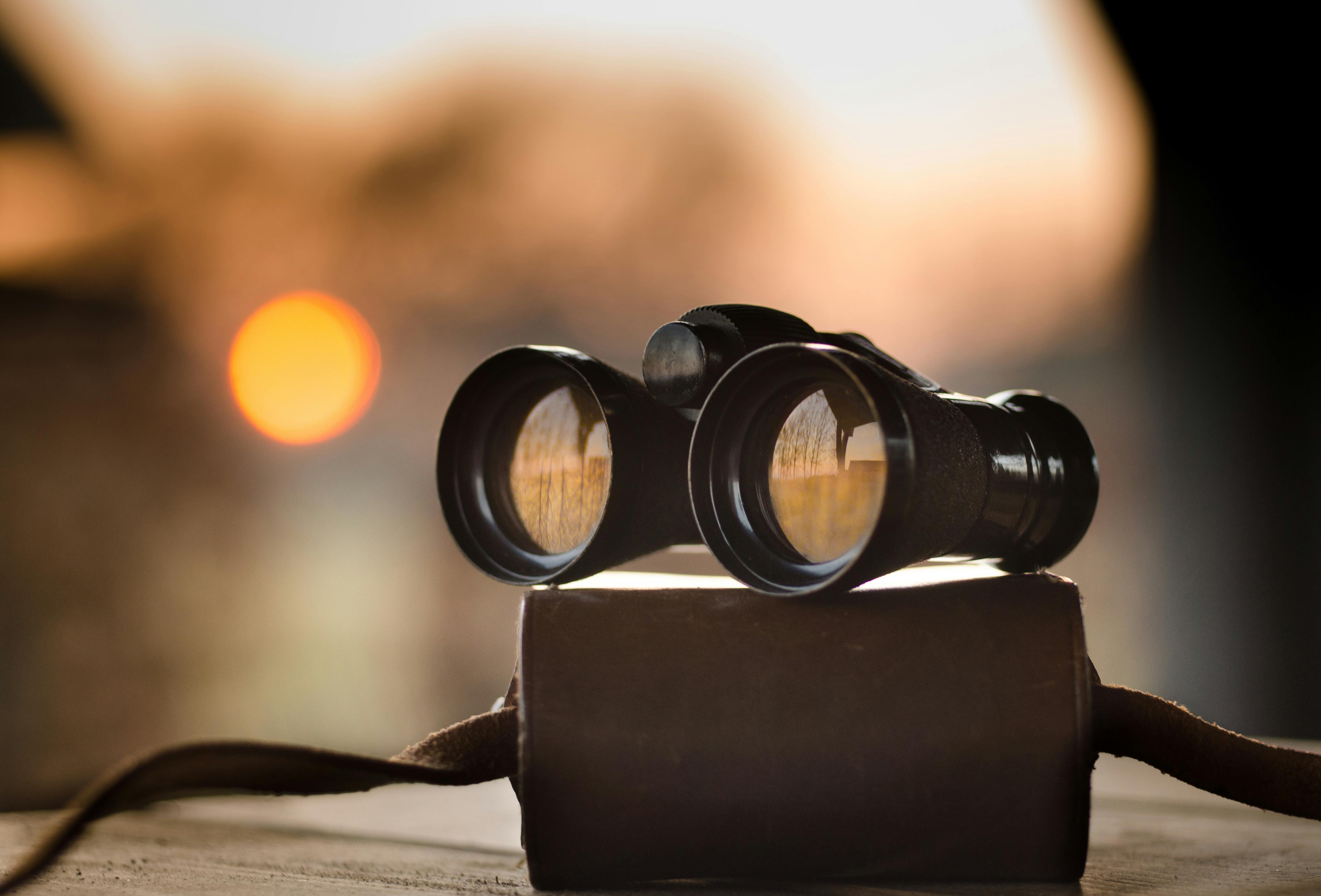 Our Vision
To accelerate our clients' businesses by empowering them with simplicity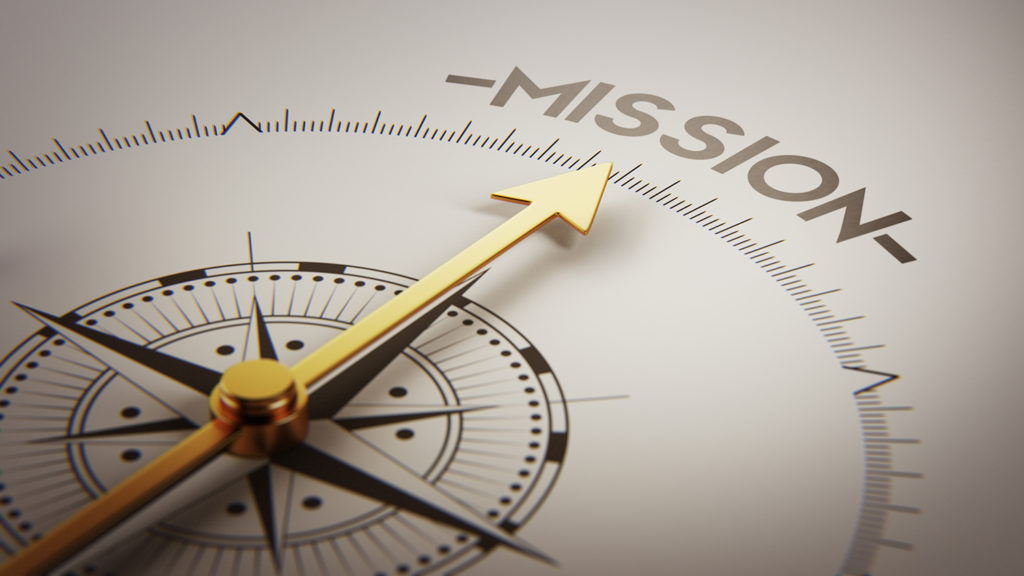 Our Mission
To be a company that people trust. We have the best people, technology and innovation. Providing excellent customer service, support and simple solutions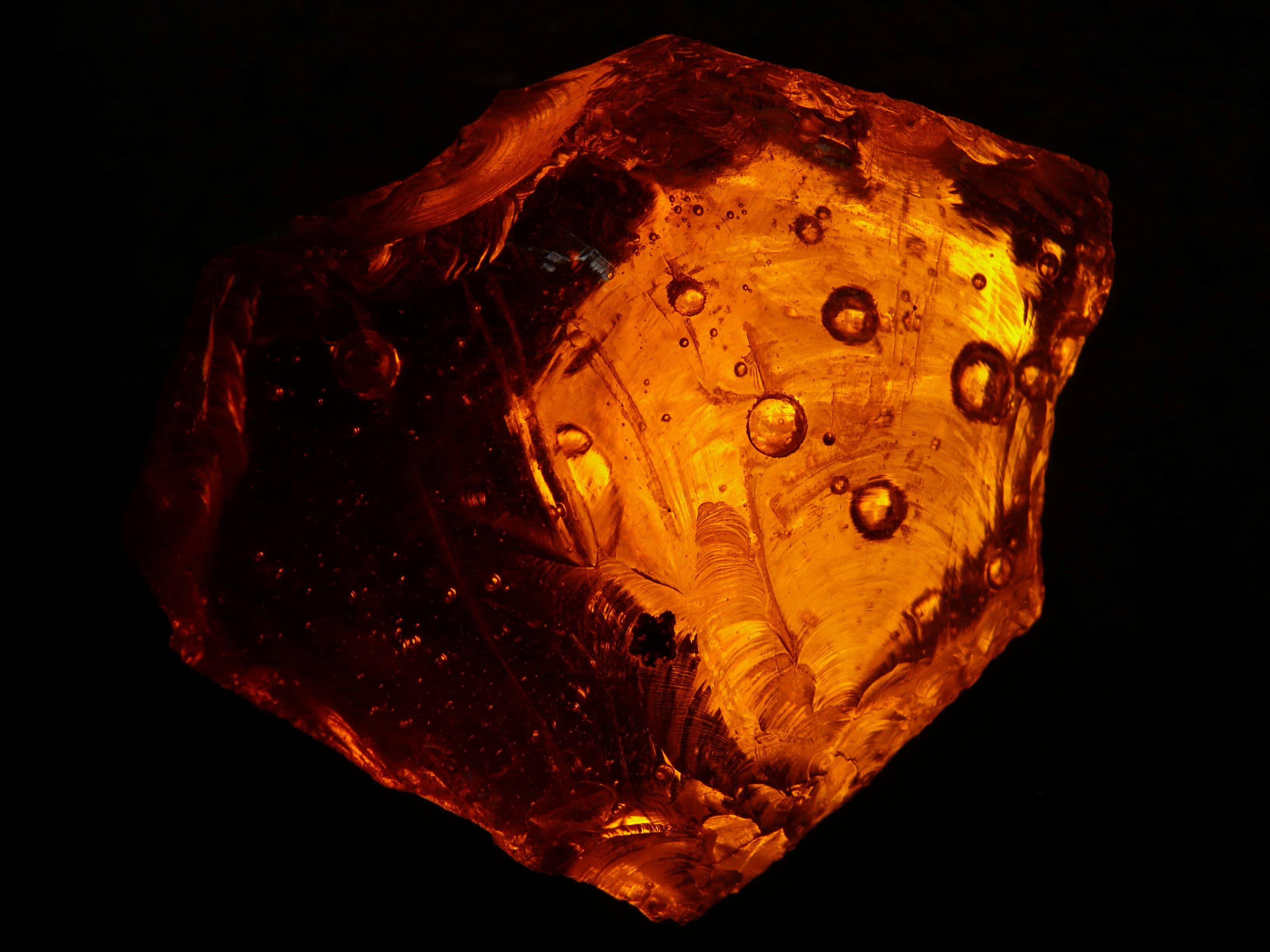 Our Values
Going above and beyond | Integrity | Boldness | Honesty | Humility | Fun | Innovation | Quality | Commitment to Customers
Do you have questions?
A list of frequently asked questions to help you understand how it works.
1. How long does it take to build a website?
How long a website takes to develop depends on the type of website to be designed and the availability of all the content from the client. An informative website will take up to 5 working days to complete provided all content is available. On the other hand an e-commerce website can take anywhere between 2 to 4 months to develop due to the complexities involved in coming up with an online selling platform
2. What payment methods do you accept?
We accept Bank transfers, Ecocash, Visa and MasterCard
3. How do I point my existing domain to your nameservers?
Change your nameserver to ns1.mountaintophosting.com and ns2.mountaintophosting.com
4. Does your hosting come with a control panel?
Yes, your hosting comes packed with the world's number one control panel, cPanel
5. Can I update the website myself?
Yes you can, we use WordPress to build your website which means you can make changes yourself without knowing how to code. We will also teach you how to use it with a series of helpful videos
About us
We are Mountain Top Hosting, your trusted provider of affordable Web and Email Hosting services
Questions?
If you have any questions for us, get in touch with us on hello@mountaintophosting.com
Support
Need assistance from our team members? Our support stuff will respond to you
Submit a ticket
Get the latest updates first!